Olympic Skiff Class Sailing
Erik Heil & Thomas Ploessel
Bronze medallists at the 2016 Olympic Games in Rio de Janeiro
The team is a 49er German team which are going to compete on the Tokyo 2021 Olympic Games. 
The team consist on Erik Heil and Thomas Plößel, who started sailing together back in 2001 and they race together on their 49er since 2007.
They are both from Berlin but the yacht club they have always been sailing is the NRV Hamburg. 
Achievements:
Bronze medal in Rio Olympics 2016
3rd place World Championship 2020
Vice World Champion 2019
Winner Sailing World Cup Miami 2019
European Champion 2014
Winner Princess Sophia Trophy Palma de Mallorca 2013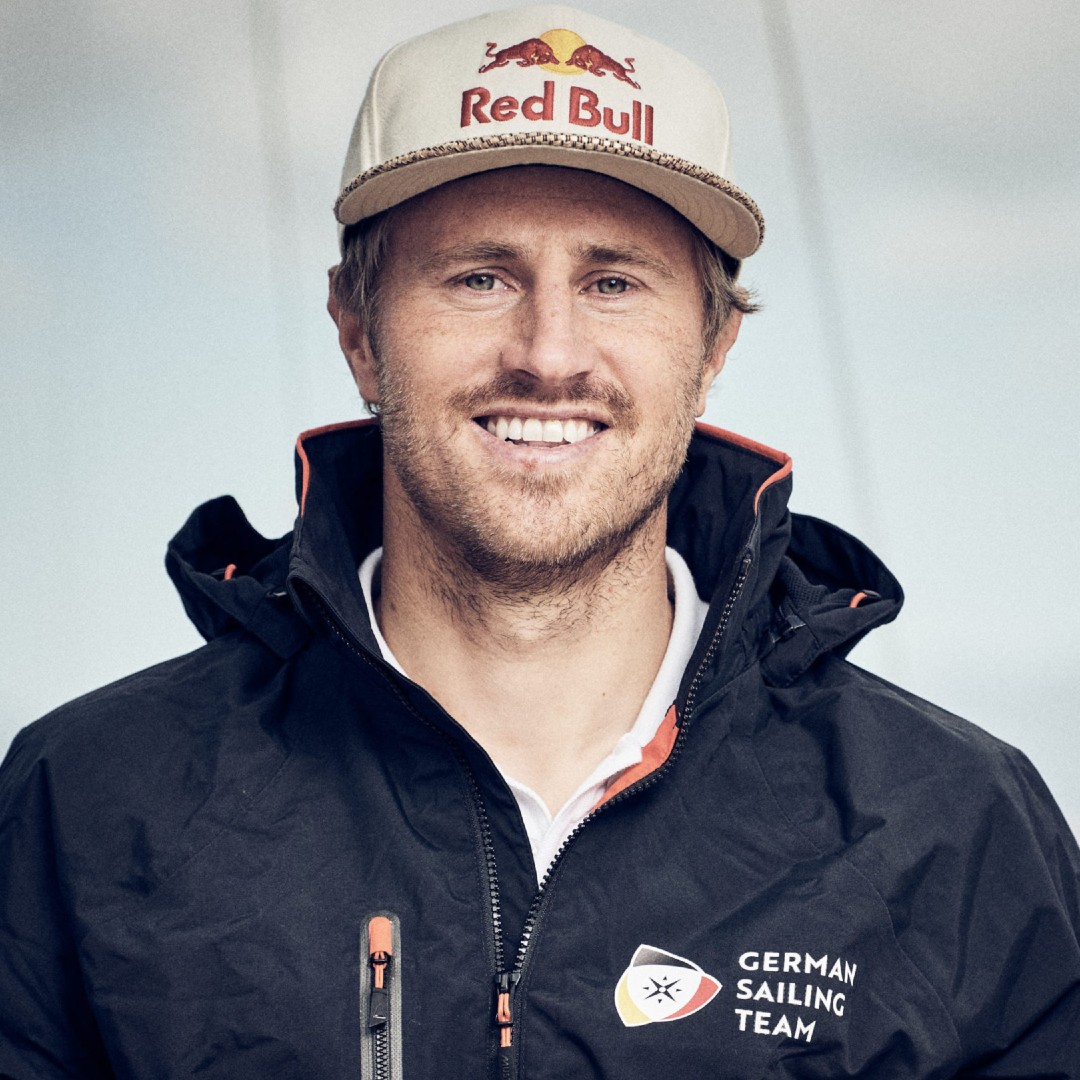 Born on the 10th of August 1989 in Berlin
Living in Kiel
Sports soldier and medical student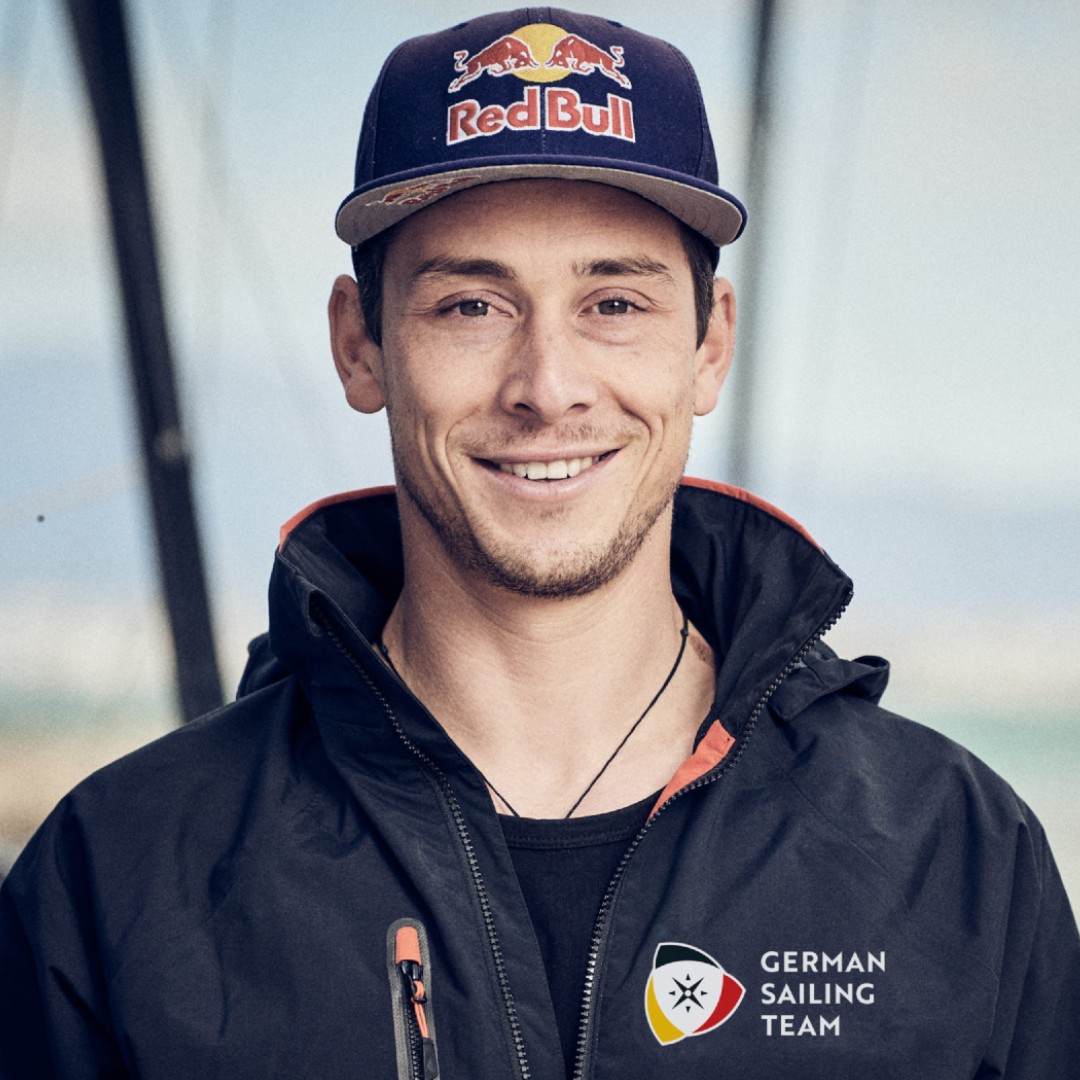 Born on the 29th of April 1988 in Oldenburg
Living in Hamburg
Mechanical Engineer (M.Sc.)
gallery - free press photos